Your one stop personal insurance solution, just one call away!
Would you like to get a quote?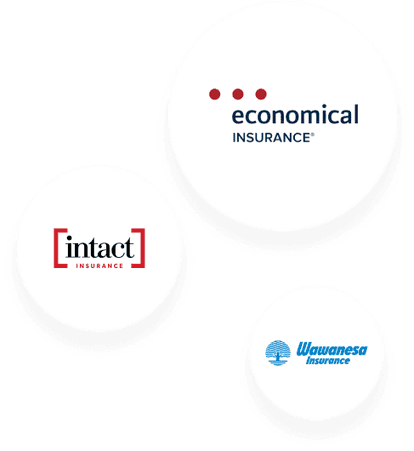 We have a variety of partners who make up our strength! We can therefore find insurance for you, no matter your situation. Plus, your information is safe with us as we invest time and money to stay on the cutting edge of technology with trusted companies.
A 100% independent firm
We offer our clients a wide choice of insurers through solid partnerships giving them access to more than 5 insurers! We remain a 100% independent damage insurance firm giving you access to trusted partners.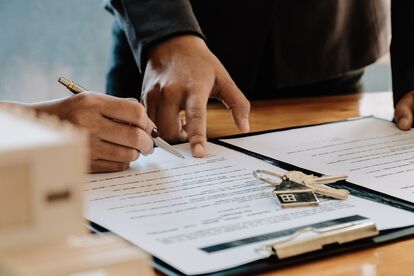 At Gold Standard Insurance, we know that it is not always easy to find the time to shop around for your insurance policies. That is why we offer a professional, simple and fast service, saving you time and money with just one phone call. No need to spend hours on the phone or on the Internet to find the best insurer, we will do it for you!
We are a 100% independent damage insurance firm made up of a team of insurance professionals.
Work at Gold standard Insurance?
If you are looking to be part of a dynamic fast growing insurance company, offering competitive salaries, benefits, home office work several days a week and a unbeatable atmosphere, join our team today.

Testimonials
Julien Mercier , Facebook/Google
---
I received an excellent service from Annik Bleau. She knew how to find a quick solution to my problem and I will stay with this company.

Alex Bibaud , Facebook/Google
---
Excellent service from Kyle! Very efficient, courteous and friendly. I highly recommend him!!
M. Bhandari , Facebook/Google
---
Really professional agency that attended to all my needs in a timely manner!