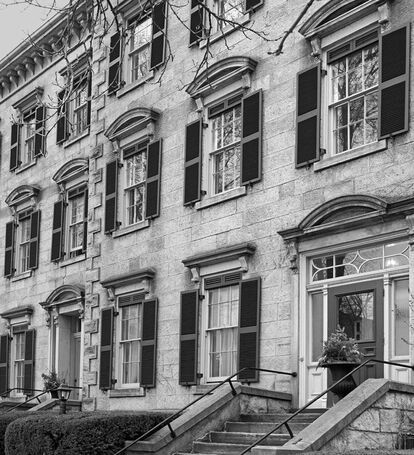 The sustainability of your housing stock is our priority
Real estate has always occupied an important place in Quebec's landscape. The owners' burden is enormous and knowing how to properly surround yourself is of paramount importance. At Gold Standard Insurance, our team of brokers will be able to advise you and offer you the insurance products that are best suited to your business.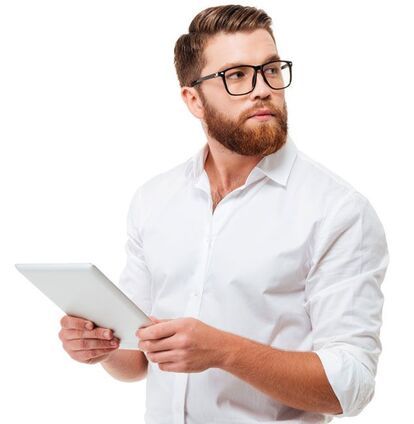 There are hundreds of business insurance coverages. What do I need?
By talking to a broker, you will be able to identify your insurance needs and make an informed choice concerning your coverage. Insurance is very complex and it's easy to get lost. A quick 15-minute telephone conversation will allow us to discuss your business and guide you towards your various options. Everything is offered free of charge and without any obligation on your part. After this discussion, you will already see much more clearly through it all. Don't waste time and ask one of our experts depending on your industry.
The basics of business insurance
Property insurance covers the tangible, what is material, in the broad sense. It is therefore possible to cover buildings, equipment, tools or even stationery. It will also be possible to cover the consequences that damage to your property could cause, in particular the subsequent loss of income.
Protection that will cover your loss of rental income following a loss covered by your policy.
Your responsibility could be engaged in different ways and, depending on your activities, you may need several coverages: third party, professional, environmental, directors and officers, among others.
In addition to the basic coverage, you can add several riders: earthquake, sewer back-up and flood, among others.
A specialized insurance adapted to your activities.
This protection aims to protect you against seismic activities, whether they be artificial or natural.
When wastewater causes damage, it is very likely that the required protection is sewers' backflow. This protection will cover the affected property and building.
This protection covers floods, in addition to the leakage or overflow of any natural or artificial body of water, surface water, waves, tides, tidal waves and tsunamis.
This protection covers claims of electrical or mechanical origin and due to pressure.
Beliefs in income property insurance
Earthquake is a useless protection in Quebec!
FALSE. Many regions, including Montreal and Charlevoix, are considered by experts as being at risk.
My risk of third party liability is low because my building only has 6 units!
FALSE. Third party liability covers damage to third parties. Neighboring buildings, their tenants, their loss of income and their relocation costs in addition to those of your tenants, the bill can quickly increase.
I don't need sewer back-up insurance because I don't have a basement.
FALSE. A sewer back-up can happen at any floor of a building.