After contacting our team or if you are in an emergency, contact your insurer at the assistance number listed on your insurance policy. We recommend that you document the incident with pictures and videos. If you have not already done so, be sure to limit the damage.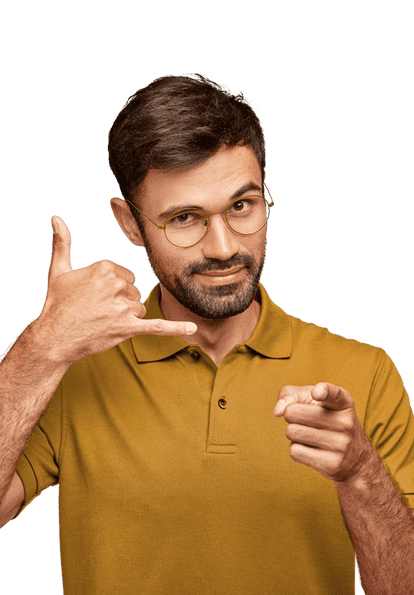 Limit the damage
You are responsible for taking the necessary means to limit the damage or its aggravation. However, you should not make permanent repairs before talking to your insurer. In the event of water damage, dry as much surface as possible and as quickly as possible using a fan, towel or other suitable instruments.
Authorize emergency work
To limit the damage, it is quite possible that you will have to hire the services of disaster recovery companies, or your insurer will also be able to suggest one and even dispatch one to the residence. Before selecting the company, compare one or two companies and confirm with the insurer if the latter accepts hourly rates. Keep all invoices related to the incident as they may be reimbursed to you.
Meet the appointed claims adjuster in your file
The insurer will appoint a claims adjuster either working for their company or subcontracting, who will be your point of contact from the start to the end of the claim. When you make your first contact, make a note of their name, phone number and extension number so that you can easily communicate with them. It is normal for the expert to call back within 24 to 48 hours. The claims adjuster will explain the protections provided for in your insurance contract and, if necessary, the procedures to follow for the additional allocated living expenses (for example, if you have to leave the house during the work). They will investigate the cause of the incident, estimate the damage and suggest a settlement.
Wherever you are in your claims process, we are here to support you. You can reach our team or your broker for help! For an emergency, contact your insurer directly.
You have just experienced an incident?
Do you have a claim being processed?

Contact our team (647) 812-5999 to support you before, during and after an incident.