After contacting our team, mitigating the damage, and getting in contact with the insurer's claims adjuster, feel free to continue to reach out. If you have a question during your claim or you are left without an answer, contact our team (647) 812-5999.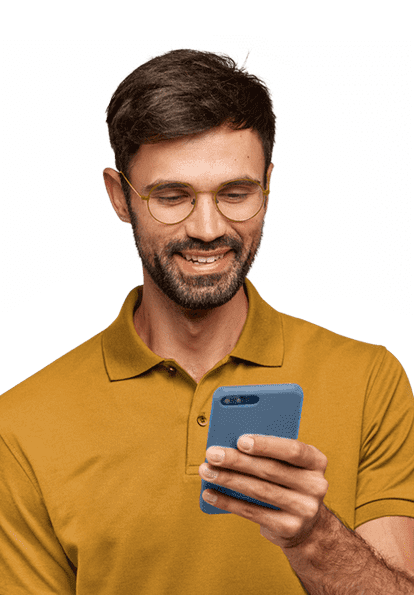 Identifying the source or cause of the incident
The insurance company claims adjuster assigned to your file will establish the cause of the incident. They may require the assistance of specialist(s) when requested and we ask that that you if necessary. Share with them the requested information or documents that can help them in their work. They will thus be able to determine all applicable coverages if any within your insurance contract.
Damage assessment
It is up to the expert to assess the amount of damage and determine the amount of compensation that the insurer will pay you. It is your responsibility to properly document and justify your claim with, among other things, the inventory of damaged, destroyed or stolen goods.
Selection of the contractor
We strongly recommend that you select a contractor suggested by the insurance company to ensure maximum coverage of the work.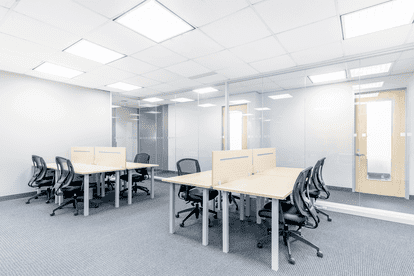 Review the work estimate with the claims adjuster before authorizing the execution of the work.
Payment of compensation and application of the deductible
Depending on the damage, payments are made throughout the settlement process, as suppliers submit their invoices. You must tell your insurer how satisfied you are with the work before they pay the service provider. When the damage does not exceed the insurance limit, the amount of your deductible will be deducted from the compensation or the insurer will ask you to pay it directly to the service provider.
Wherever you are in your claims process, we are here to support you. You can reach our claims assistance team or your broker for help! For an emergency, please dial 911 or contact the appropriate autorities.
You have just experienced an incident?
You have contacted us and wish to make a claim with your insurer?
Contact the assistance team at (647) 812-5999 to support you before, during and after an incident.